the 2022 Healthcare Design Conference + Expo will be held October 8-11 in San Antonio. The annual event features a variety of keynote and breakout sessions on a variety of topics.
Healthcare design previews some of the upcoming educational sessions in a series of Q+As with speakers sharing what they plan to discuss and key tips they plan to offer attendees.
Session: Design and Operational Considerations for Pediatric Mental HealthOct 11, 9:30 AM-10:30 AM
Speakers: Francis Pitts, director, Architecture+; Sherri Reyes, behavioral health consultant, Human eXperience.
This presentation discusses the unique challenges of designing for pediatric mental health care. The discussion includes:
the unique design challenges, but also the role of operations in informing design and program decisions to deliver projects that are clinically effective and financially viable.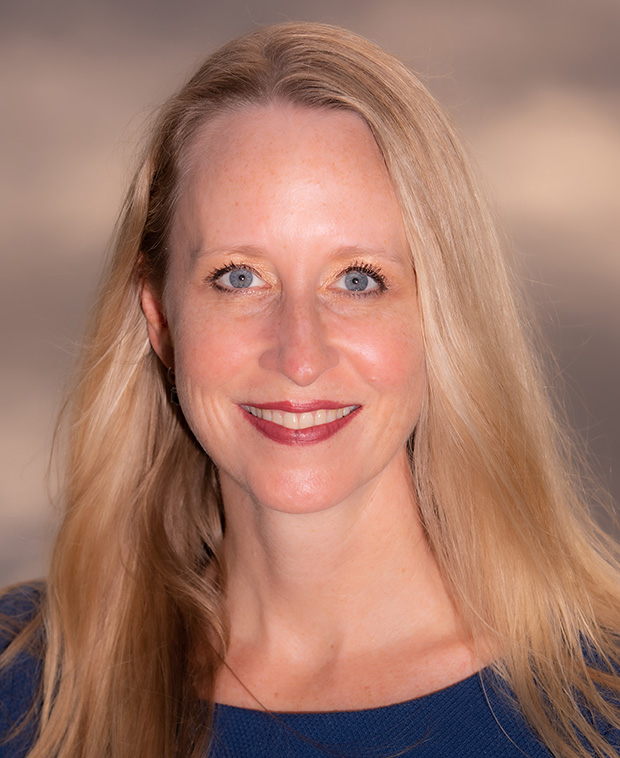 Healthcare design: What changes have you seen in recent years in the way health care systems talk about or deal with children's mental health?
Frank Pitts andd Sherri Reyes: It's the trifecta. Many health systems are:
Now talk about tackling mental health.
Many hospital emergency rooms, medical/surgical departments and first responders provide care at unprecedented speeds and to astute children and adolescents. This has led to an exponential increase in personnel costs and to the depletion of precious hospital resources.
Many hospital systems are actively seeking to convert higher demands into opportunities to help children and adolescents in psychiatric crisis in a safer, more therapeutically and financially viable continuum of care.
How is ddesigning for mental illness for young people different from designing for adults?
Pitts and Reyes: Operationally, the thinking is similar. Hospitals must first understand who they are treating in terms of age and diagnoses, all taking into account treatment resources and the hospital's operational and financial objectives.
Children and adolescents experience a range of diagnostic and treatment needs within an inpatient setting. To enable evidence-based treatments that target each diagnostic population, while addressing the behavioral challenges, it is appropriate where possible to cohort children into groups based on age and diagnostic needs.
Even when setting up rooms for young people, we should not take anything for granted in the field of safety and supervision. They are more creative and motivated to find vulnerabilities in the environment and then create their own entertainment. They're smarter than us, and that should keep us on our toes.
What are some of the alternative treatment settings that are better suited to serving young patients?
Pitts and Reyes: Systems that have supported the development of a full continuum of mental health have the most flexibility and agility to ensure they have the most responsive levels of care and staff to support children in the least restrictive program.
There are children's hospitals that are improving the continuum of care by incorporating alternative treatments consistent with current clinical research (e.g., electroconvulsive therapy, transcranial magnetic stimulation, infusion therapies), outside the traditional pediatric psychiatric emergency department, inpatient, residential, partial hospitalization , intensive outpatient and traditional outpatient care.
Clinically, involving children's families in treatment is the best way to support meaningful and effective treatment plans for children. Mental health design synchronizes the clinical needs of children and families with the built environment.
This is done by providing a diverse range of family accommodations ranging from family education centers, family lounges on inpatient floors, supervised play area for siblings, daybeds for parents in inpatient rooms, and purpose-built Ronald McDonald support facilities.
What's a takeaway from your session that you hope attendees will walk away from?
Pitts and Reyes: There is no one-size-fits-all mental health solution. Each facility has different needs, which vary by hospital, market and state. Understanding the specific clinical, operational and financial challenges and opportunities of each hospital is essential to creating solutions that address the real needs of children, families, the hospital and the community.
For more information on the HCD conference schedule and registration, please visit www.hcdexpo.com.